Experienced Employment Lawyers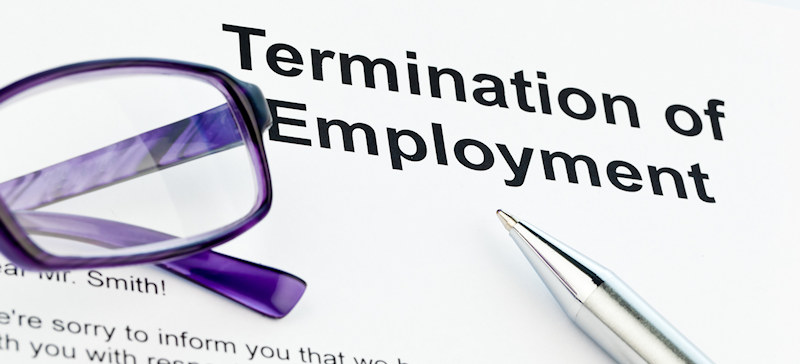 If you are having difficulty at work but you are still employed:
Many of our clients are having trouble at work because of race discrimination, disability discrimination, gender discrimination, sexual harassment, religious discrimination, age discrimination and/or retaliation, but they are still employed. A consultation with Dianne, an experienced employment attorney, is critical in these instances because she will give you a step-by-step plan on how to handle your situation at work to assist you in improving your work environment. She can also give you advice on how to protect yourself.
If your employer has terminated your employment:
At your initial consultation, Dianne will assess whether you've been wrongfully terminated from your employment. She looks for evidence of discrimination, retaliation or any other violations of state or federal law such as lack of over-time pay or failure to follow the Family Medical Leave Act. If you have a claim, she will educate you on the options you have, including filing charges with the Equal Employment Opportunities Commission (EEOC), Ohio Civil Rights Commission (OCRC) or a lawsuit. Dianne will pursue the matter to its fullest to get the best results possible for her clients.
If you have been denied unemployment compensation:
You must pay close attention to any deadlines established for appeal of the decision, denying the claim.  Contact us immediately so that we can assist in navigating through the unemployment compensation process.
If your employer is asking you to sign a non-compete agreement or severance agreement:
If your employer is asking you to sign a non-compete agreement, you need to have a consultation with Dianne, an experienced employment lawyer, to determine whether you should sign such an agreement. Some non-compete agreements are too broad. If you sign one of these agreements, you might not be able to work in your industry for a significant amount of time once you leave the employment of your employer. You could also be susceptible to a lawsuit in the event you sign one of these agreements. Signing these agreements without a legal consultation could significantly affect your career and your financial well-being. Dianne also reviews severance agreements. She interviews clients with severance agreements to determine whether they have been wrongfully terminated. When a client has a claim and the offer of severance is not high enough, she will assist the client in negotiating a higher severance package. She will also ensure that the language of the agreement is fair to the client and that the client understands what she/he is signing.  Dianne will protect your best interests.
We also provide legal advice to employers.
Because a significant portion of Dianne's practice is advising employees, she has a unique perspective when advising employers. She knows first-hand what attorneys look for in determining whether an employee has a claim against an employer. As a result, she can provide practical advice to prevent employers from making mistakes when disciplining or handling their employees. She also can draft non-compete and non-solicitation agreements, severance agreements, contracts of employment and handbooks.
Experienced employment, divorce, and custody attorneys serving the Central Ohio region: Columbus, Westerville, Delaware, Newark, New Albany, Gahanna, Worthington, Dublin, Upper Arlington, Hilliard and Lewis Center in Franklin, Delaware, Licking and Union Counties. We are located right next door to St. Ann's Hospital.