Family Law Attorneys
Divorces, Collaborative Divorces, Dissolutions,
Child Custody and Prenuptial Agreements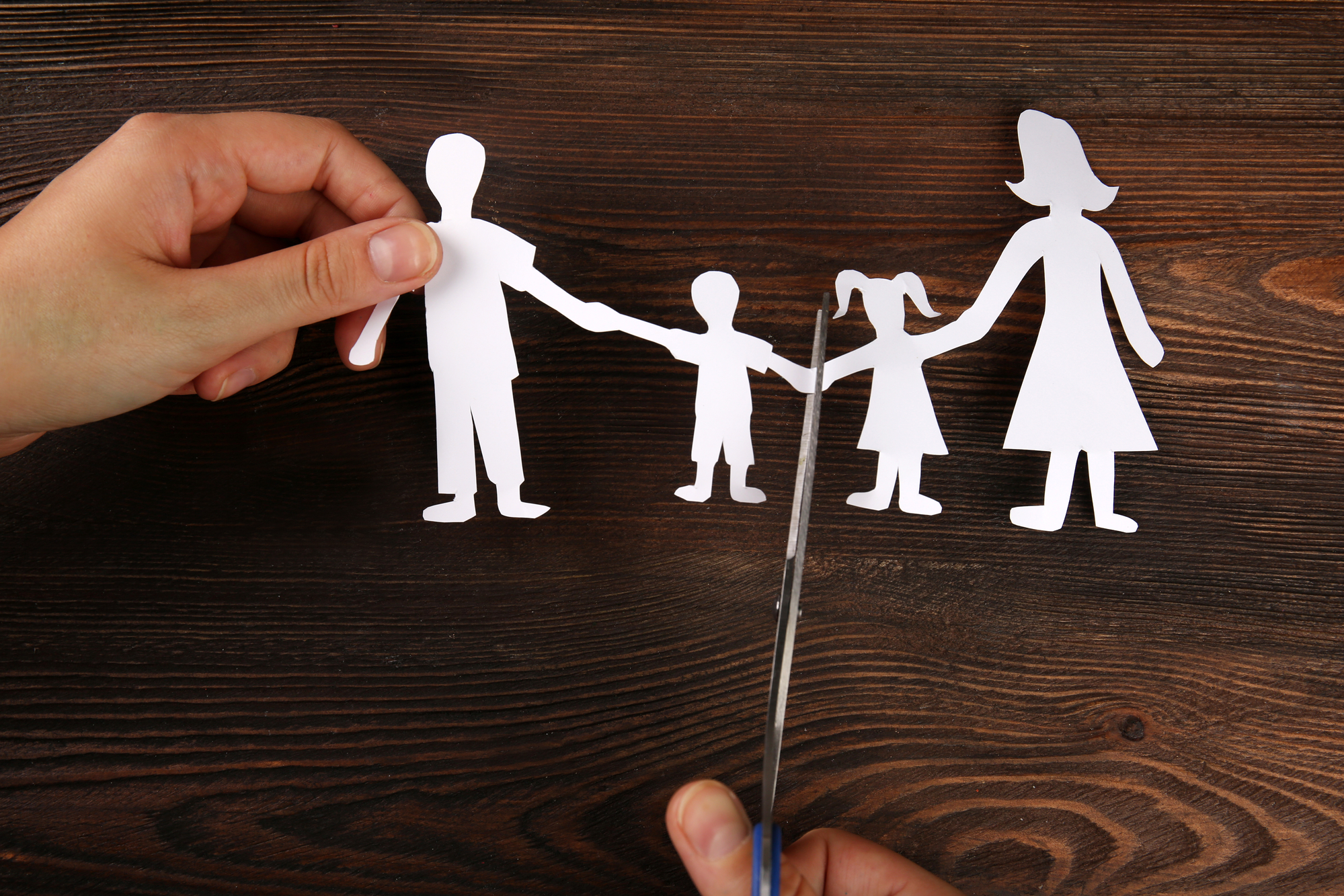 What are the differences between a divorce, a collaborative divorce and a dissolution and what one works best for you?
At your initial consultation, you will learn the differences between a divorce and a dissolution.  Our experienced family law attorneys will listen to you during this first visit and will assess whether a divorce, collaborative divorce or dissolution will work best for you.
A divorce is a court proceeding, and the husband and wife testify and present evidence during a trial.  A Judge decides the custody of the children and divides the assets and debts. The Supreme Court of Ohio sets time frames for divorces.  A divorce with children must be complete after a year and a half.  A divorce without children must be complete within a year.  Divorce proceedings, particularly if they are hotly contested, can be very lengthy and expensive.  Even after the time and expense of a divorce, neither party may be satisfied with the decisions made by the Judge.
A collaborative divorce is a no-court divorce. The wife and husband work with a team of experts to assist them in deciding what works best for their family now that the marriage is ending.  The neutral experts provide information to the husband and wife so that they can choose how to handle all issues involving their children and how to divide their assets and debts.  They decide, not a judge.  Because they make the decisions in a non-adversarial way, parties are more satisfied with the outcomes. The collaborative process is often much less expensive than a divorce because the process takes less time than a divorce.
A dissolution is also a no-court divorce.  Instead of hiring a team of experts together, the husband and wife hire their own experts to advise them as to what the best deal that works for them individually.  The parties work with their attorneys and experts to reach an agreement on child custody, support and the division of assets and debts.  Dissolutions are also much less expensive then divorces because dissolutions can be done very quickly.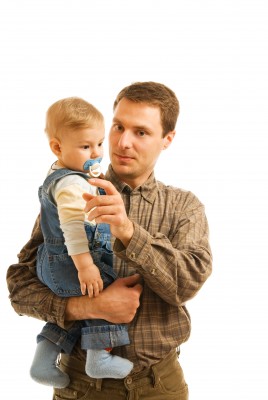 Our attorneys handle child custody for married and unmarried parents.

In dissolutions, our experienced child custody attorneys frequently negotiate, draft and/or review Shared Parenting Plans for their clients.  They can also advise you as to the proper amount of child support, and they can assist you in determining a parenting time schedule that is in your child's best interest.
In divorces, our attorneys can also assist you in protecting your children in cases where shared parenting is not within your children's best interest.  In custody cases, courts require appointments of guardians, an attorney for the children.  Because of our attorneys' extensive experience in family law in Central Ohio, they know many of the guardians who practice in the area, and they can provide you guidance on choosing the right guardian for your children.
Our attorneys have also represented fathers in divorces, and they feel strongly that fathers have the same rights as mothers to their children.  They fight for fathers to ensure they get shared parenting and a parenting schedule that is best for their children, which includes regular and significant time with their fathers.
When parents are not married, our attorneys can assist mothers or fathers in getting court orders to protect their rights to their children.  Dianne and Megan have litigated child custody cases between parents and non-parents.  They have had cases involving grandparents seeking custody because the parents were unfit due to drug or alcohol use.  They have also handled same sex custody cases.
Dianne and Megan also handle step-parent adoptions.  They enjoy doing step-parent adoptions for their clients.  They assist their clients by helping them through the complicated process, and they represent them at final adoption hearings.
Prenuptial Agreements

Dianne, Megan and Taylor also draft prenuptial agreements, which are agreements signed prior to marriage that define the parties' rights in the event they eventually divorce.  Prenuptial agreements are necessary when the individuals considering marriage have significant separate assets or own a business prior to marriage.
Experienced employment, divorce, and custody attorneys serving the Central Ohio region: Columbus, Westerville, Delaware, Newark, New Albany, Gahanna, Worthington, Dublin, Upper Arlington, Hilliard and Lewis Center in Franklin, Delaware, Licking and Union Counties. We are located right next door to St. Ann's Hospital.