Einstein Law Office, LLC, is a dog-friendly place. Many days, Ripley, Molly, Nikki and Skippy visit the office to entertain and de-stress the clientele.

Ripley - If you need someone to talk to, I'm all ears.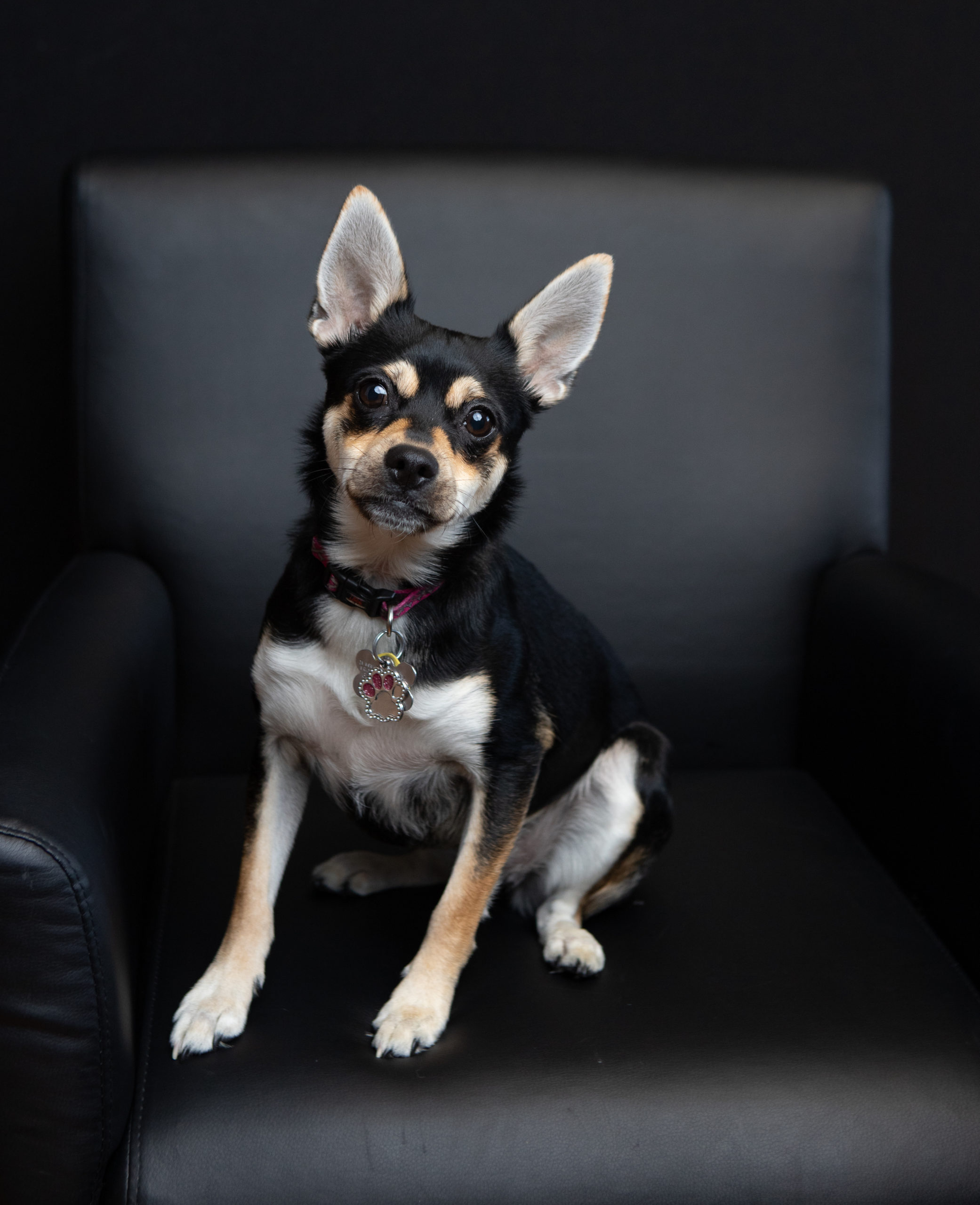 Maggie - Paw Clerk Emeritus.Proudly serving from 2006-2019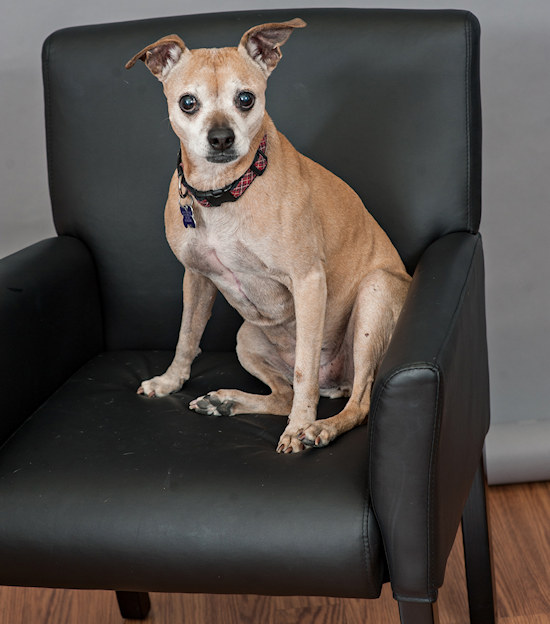 Molly - a ton of chocolate goodness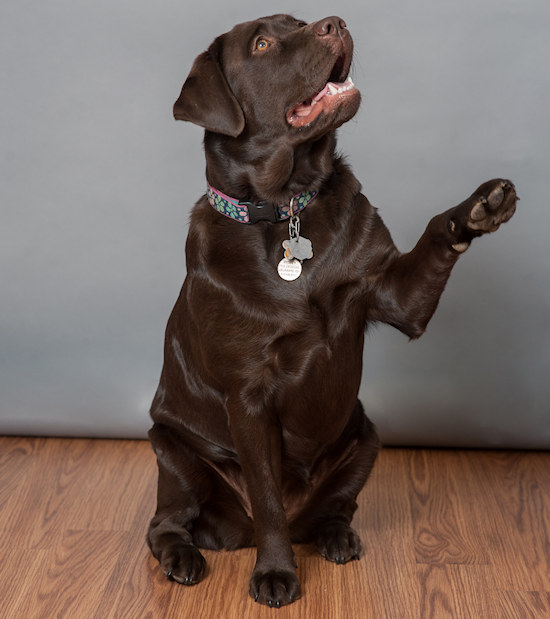 Nikki - the wise elder of the bunch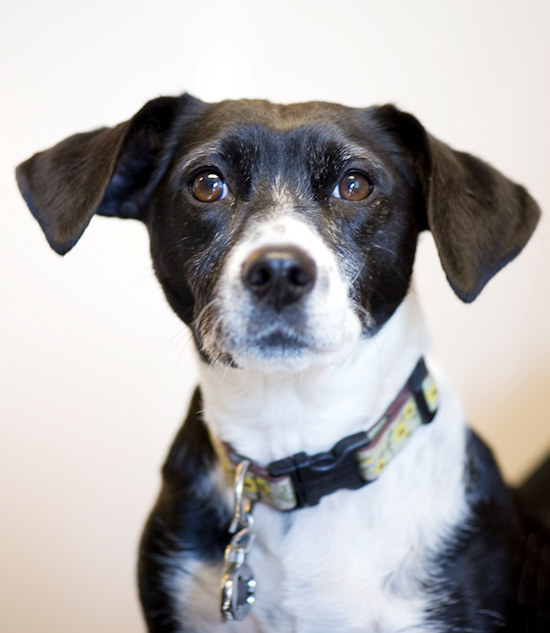 Skippy - a three-legged man with an attitude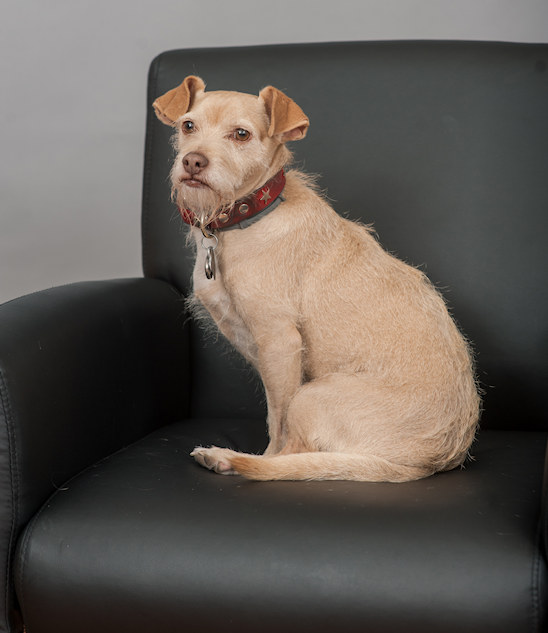 Experienced employment, divorce, and custody attorneys serving the Central Ohio region: Columbus, Westerville, Delaware, Newark, New Albany, Gahanna, Worthington, Dublin, Upper Arlington, Hilliard and Lewis Center in Franklin, Delaware, Licking and Union Counties. We are located right next door to St. Ann's Hospital.