SOCIAL DISTANCING UPDATE:
**We are currently still open and are able to do phone and video conference calls!**
Many of you may be thinking, "Can I get a divorce during the social distancing requirement of the Coronavirus?" The answer is YES if the parties are in agreement on all issues. At Einstein Law, we have the ability to do mediations via video conferencing to work with the parties to reach an agreement. Alternatively, we can negotiate agreements with your spouse's lawyer over the phone. All written documents that must be signed can be exchanged through email, printed out and mailed back for filing purposes. The whole process can be very fast if the parties agree. We can also hire a private judge to conduct the hearings remotely when the courts are closed. We are here to help so please reach out to us for your legal needs!
Welcome to Einstein Law, LLC,
a law firm in Westerville Ohio with experienced employment law and family law attorneys who help clients with their problems associated with divorce, dissolution, employment or child custody.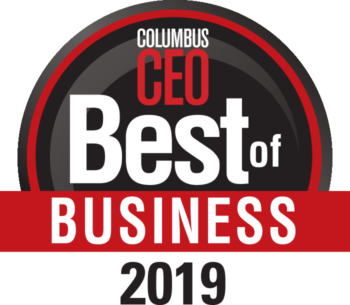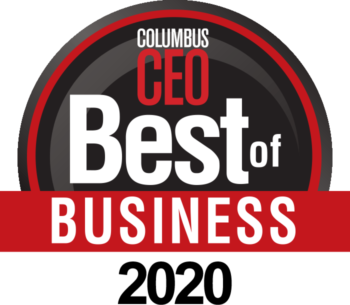 Einstein Law received Best of Business by Columbus CEO readers in both Family Law and Employment Law Categories for two years in a row!
"Dianne helped me and my family through a very difficult time. My mother was suffering with severe Alzheimer's disease which left her unable to handle her own legal and medical decisions. The emotional toll on a family in this situation is devastating. Dianne is a highly skilled attorney as well as a caring, compassionate person. When you are scared and hurting, you need an attorney you can trust legally and emotionally. I am so thankful that my eldercare attorney referred me to Dianne!"
– C.M.J., 
"Dianne Einstein is the lawyer that you want by your side if you are in need of a family law attorney. Dianne cares about the law and cares about you. At a time in your life when you need the best, Dianne is the best!"
– Jen Herrick,
Experienced employment, divorce, and custody attorneys serving the Central Ohio region: Columbus, Westerville, Delaware, Newark, New Albany, Gahanna, Worthington, Dublin, Upper Arlington, Hilliard and Lewis Center in Franklin, Delaware, Licking and Union Counties. We are located right next door to St. Ann's Hospital.